BRIEF
HISTORY
UNITEC PIPE MANUFACTURING CORPORATION
Established in 1996
They began importing Composite (PE-AL-PE) Pipes, a kind of pipe with polyethylene plastic and aluminum metal layers for domestic water piping system in 1995. A group of young entrepreneurs under the banner GLADE Construction & Development Corporation, which deals with "build-and-sell" business, acquired information about PE-AL-PE composite pipes in their search for good quality materials abroad. Realizing its superiority over the traditional materials used in the Philippines, they decided to introduce the pipe to their friends in construction industry. The result was very impressive that they at once considered the pipe as a good alternative for conventional piping material used in local industry. The information about PE-AL-PE Composite Pipes' convenience and practicality has spread over the construction industry, and not long enough, many Architects, Engineers, Contractors and End-users required PE-AL-PE Composite Pipes in their projects.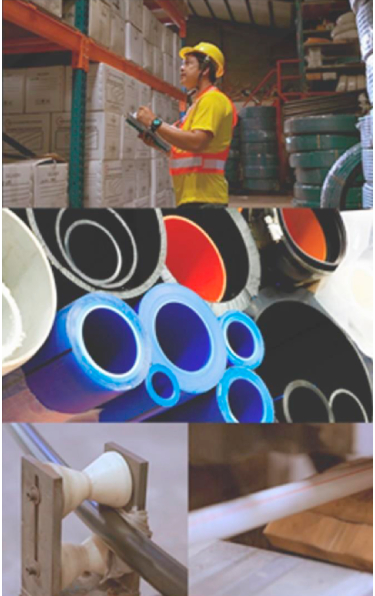 MISSION
To be the top of mind brand in the manufacturing and distribution of plumbing materials that are:
• Compliant with the local and international environmental standards
• A guarantee of durability and reliability
• One that provides after sales support and relation
• No compromise for quality
VISION
To be recognized and preferred brand of plumbing materials servicing diverse types of waterlines.
CORE VALUES
UNITED
We value diversity and foster collaboration in the workplace
NO COMPROMISE TO QUALITY
We are a company who prides itself on the technical acuity and customer-centric orientation
INTEGRITY
We are honest, and trustworthy wherever, whenever
TECHNICAL INNOVATION
We are a company who believes in continues improvement, to maintain our position as provider of choice for plumbing materials.
EXCELLENCE
We go above and beyond the industry standard to exceed our customer's expectation and requirement — we go an extra mile.
COMMITMENT
We are passionate in delivering our commitments to our customers and stakeholders.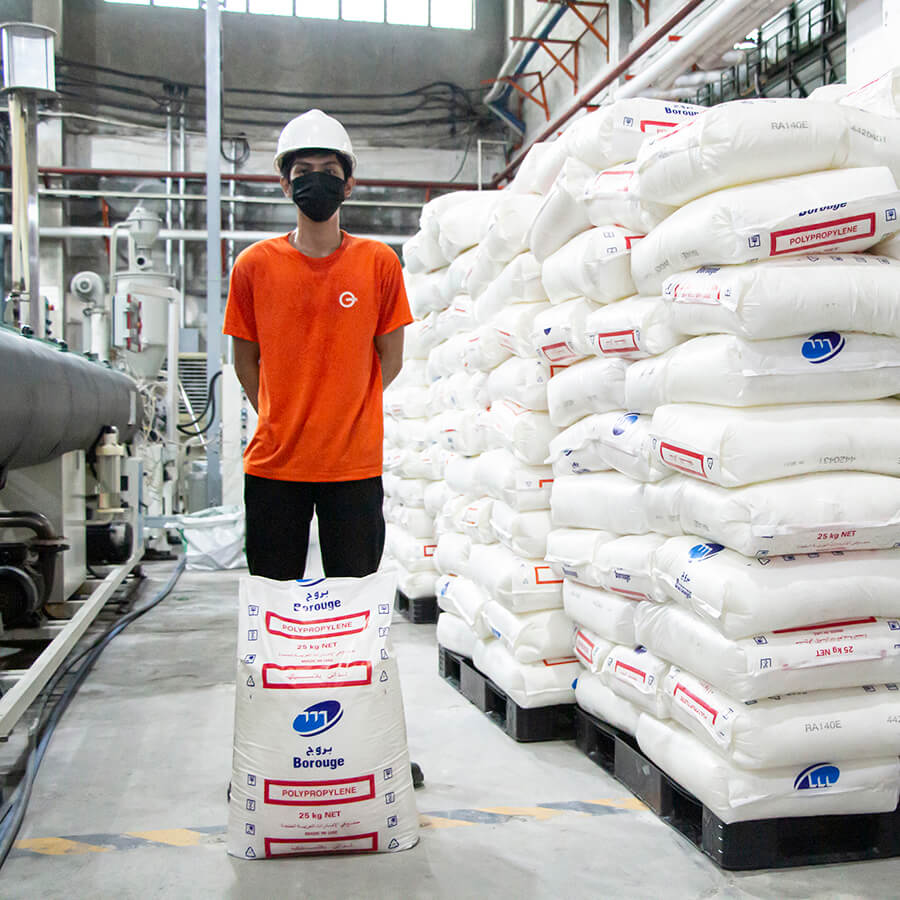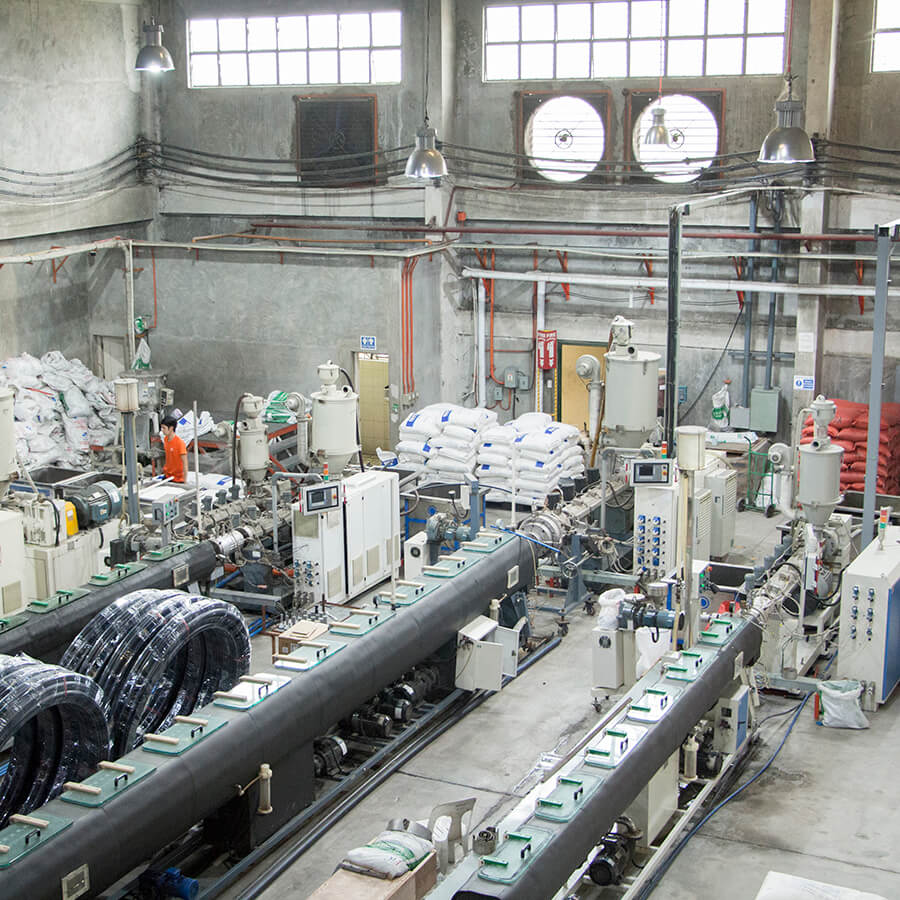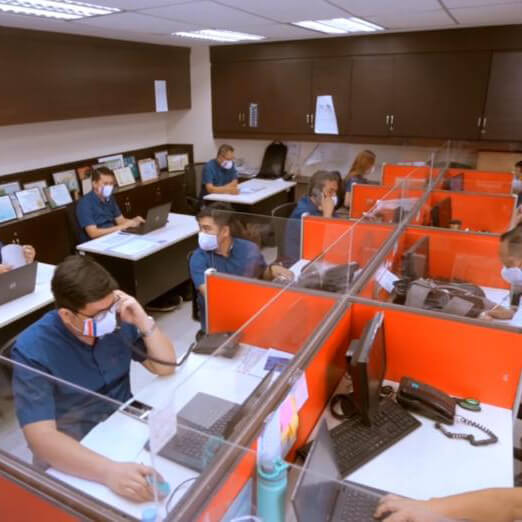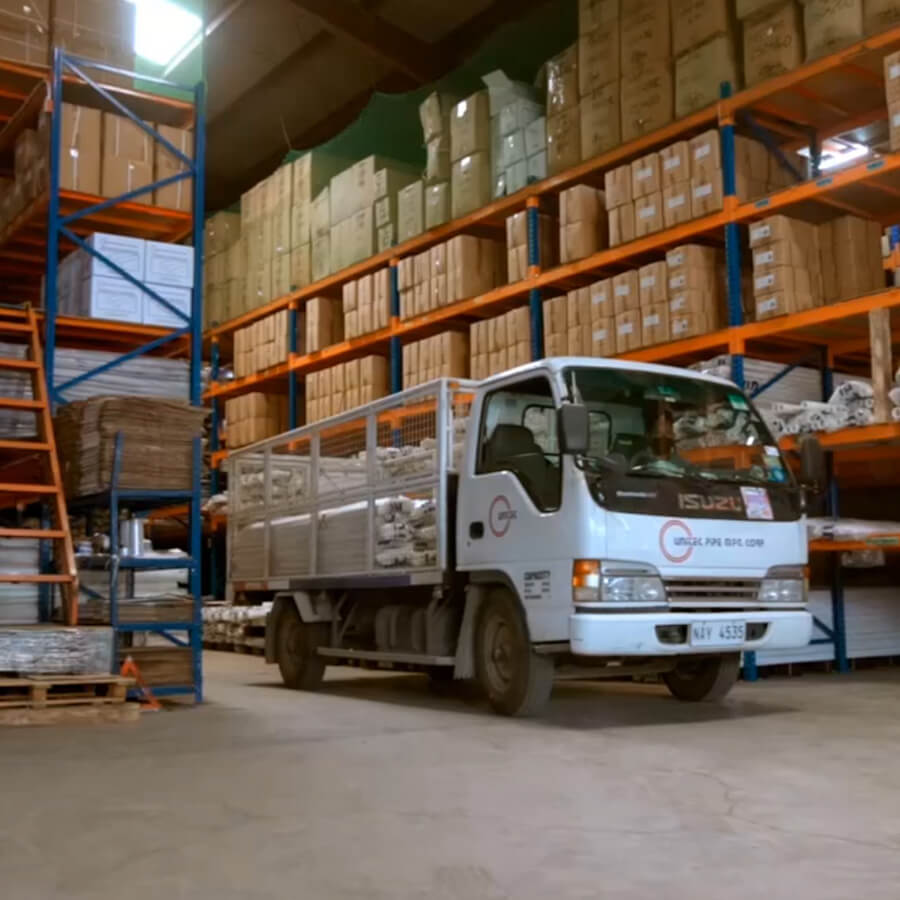 QUALITY POLICY
Unitec Pipe Manufacturing Corporation, a maker of quality plastic pipe products, is committed to satisfy the requirements and continually improve the effectiveness of our quality management system; provide quality, eco-friendly plastic pipe products to improve sales footprints and economies of scale as well as to enhance customer satisfaction while bounded by ethical principles of business.