INSIDE


UNITEC

We cater to environmentally friendly products such as the Flotender greywater containment system, the Ecogen Heat recovery system, a water heating system with zero operating cost, and Filtrific, an advanced rainwater filtration system. Unitec Pipe has been a trusted partner of more than 1000 hardware, developers, architects, and designers nationwide.
We take quality seriously and strive to maintain it by using only high-quality resin obtained from...
read more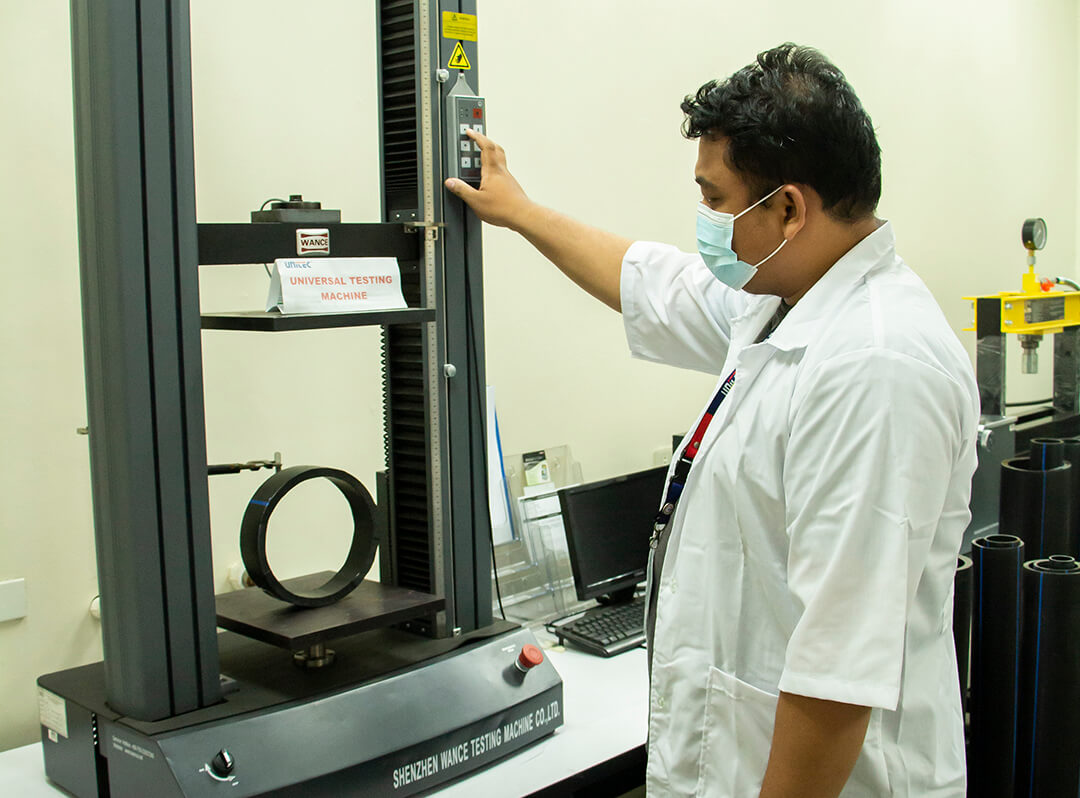 Our company utilizes state-of-the-art testing equipment to ensure that our products and services...
read more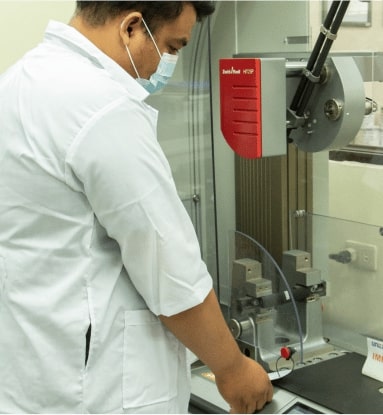 QUALITY
Know more about our products
Our commitment to quality means that we have a deep understanding of our customer's needs and expectations, and we take steps to meet or exceed those expectations. To achieve this, We have a team of quality assurance experts who monitor every stage of production or service delivery to ensure that everything is up to the required standards.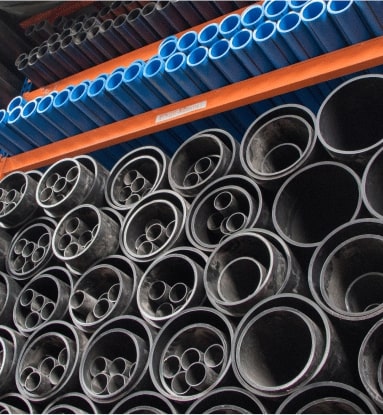 EXCELLENCE
Know more about our locally manufactured
products
At our company, excellence is ingrained in our culture, and it is reflected in everything we do. We have a team of highly skilled professionals who are committed to delivering exceptional results. We have set high standards for ourselves, and we continuously strive to meet and exceed them.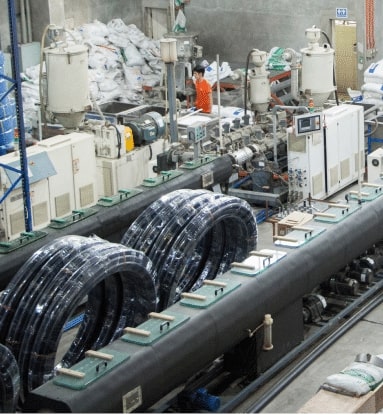 INDUSTRY STANDARD
Know more about our industry partners
As an ISO-certified company, Our commitment to industry standards ensures that we deliver high-quality products and services to our customers while maintaining compliance with regulatory requirements. We continuously monitor and improve our processes to meet the changing needs of the industry and our customers.
READY TO TAKE THE NEXT STEP?
Request a Quotation and let's get started